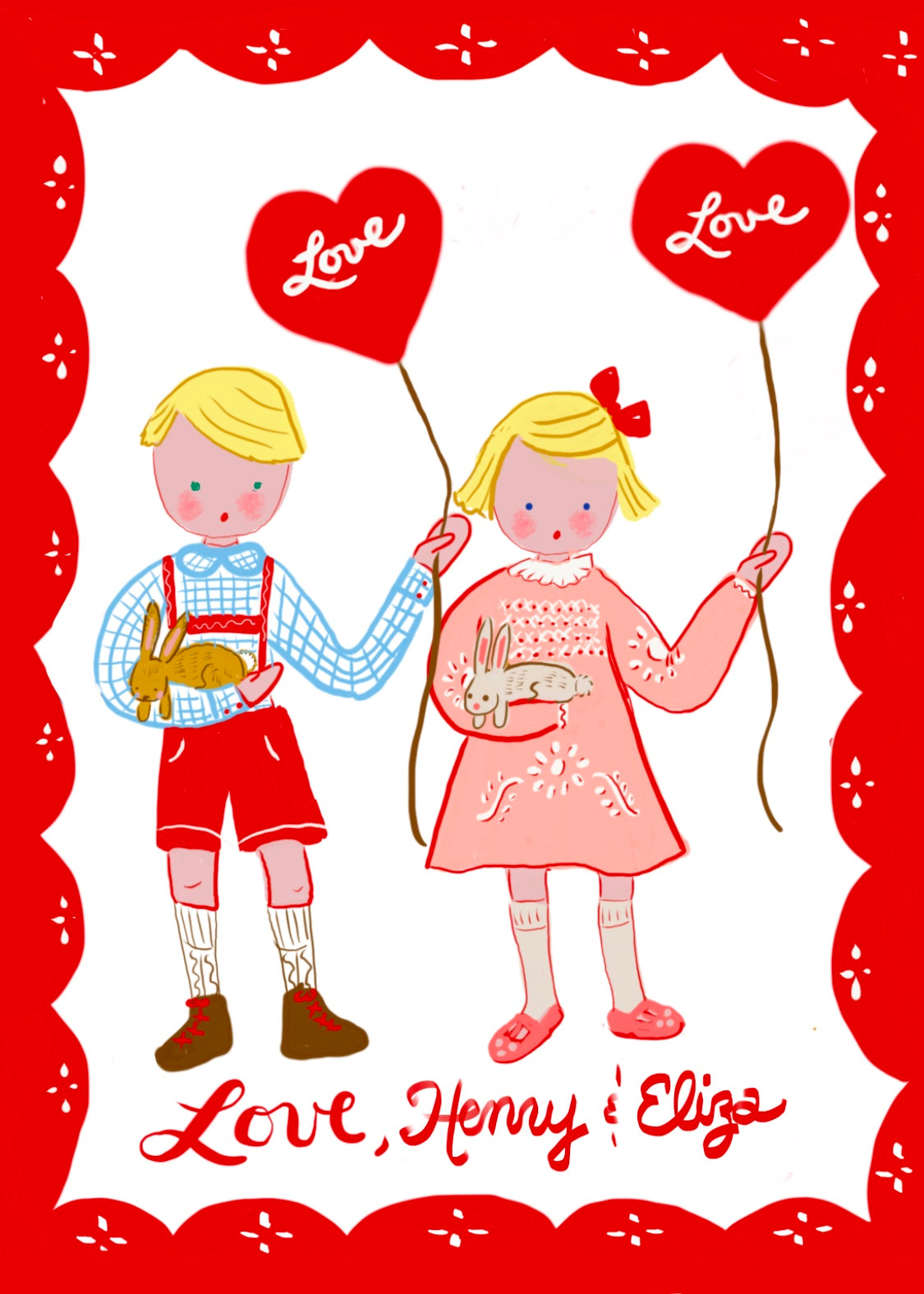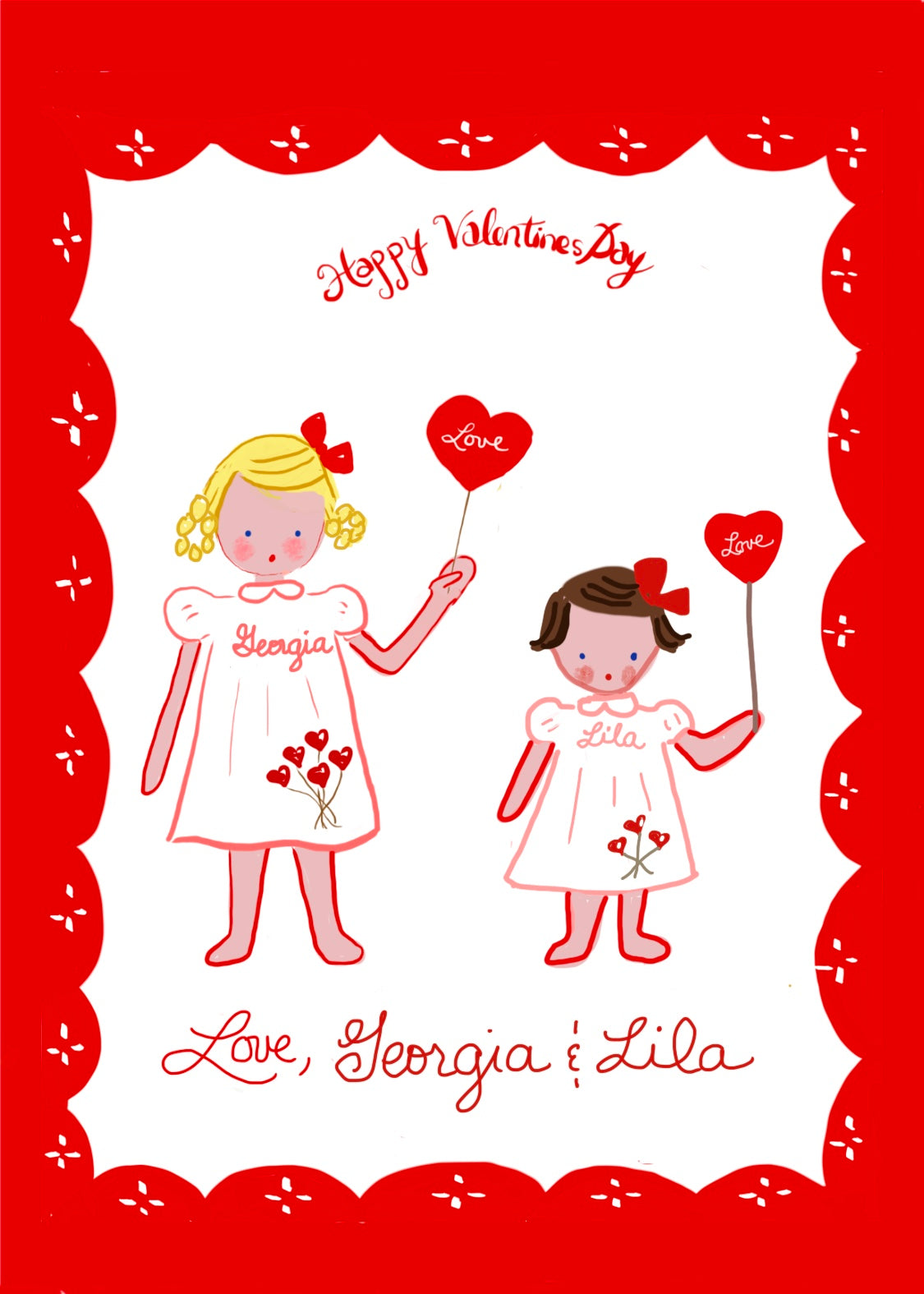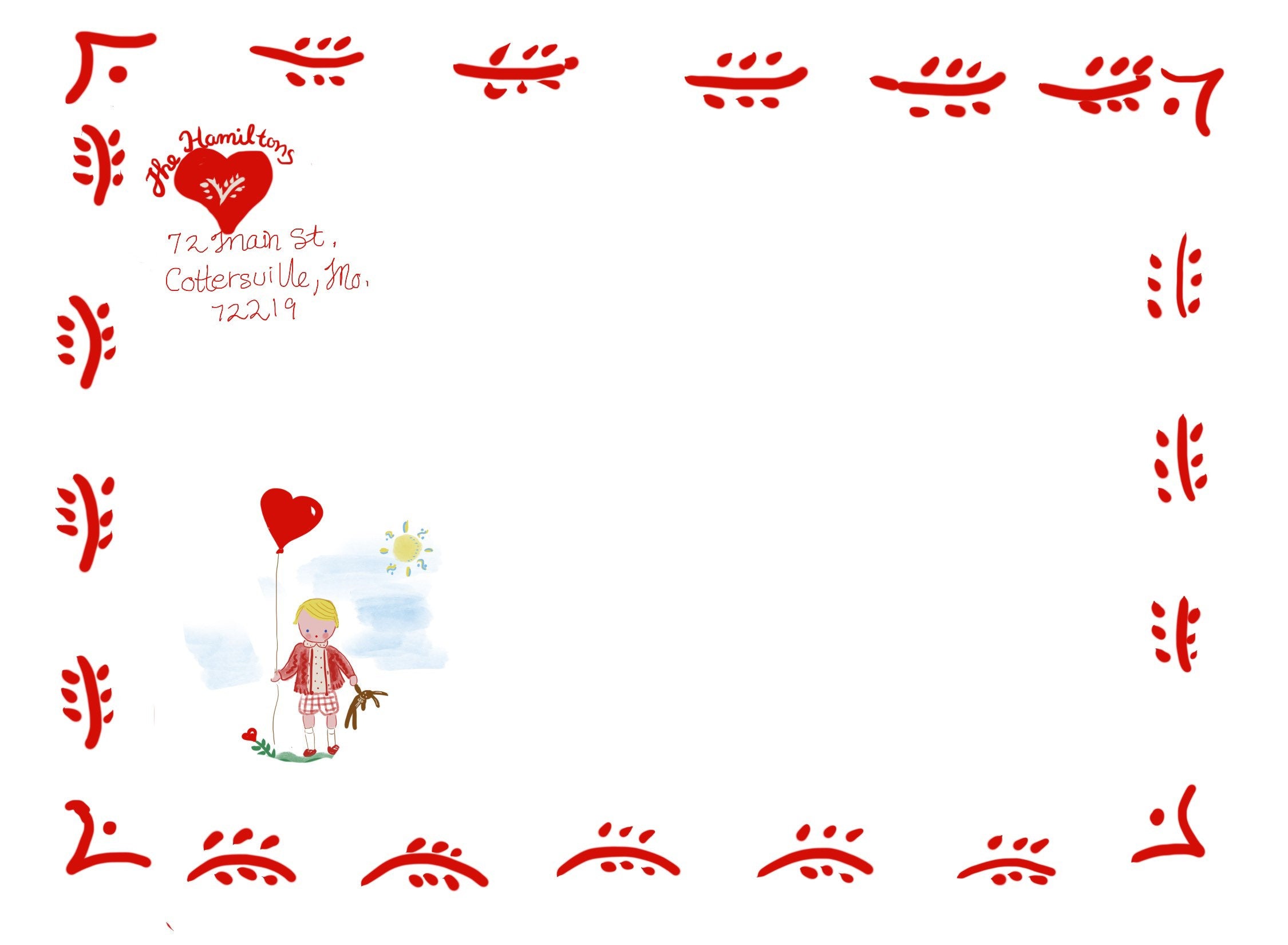 Valentines Cards- Multiple Children
This listing is for 1 custom set of 25 -5x7 personalized Valentines with matching envelopes. This is specifically for multiple children/siblings. 
Please provide hair, eye, skin color and gender for each child, and specify outfit choice based on examples. If you'd like a different outfit or color, you will need to purchase the Custom Valentine Cards. 
 Follow us on Instagram at @tricialowenfielddesign and tag us with photos of your order!