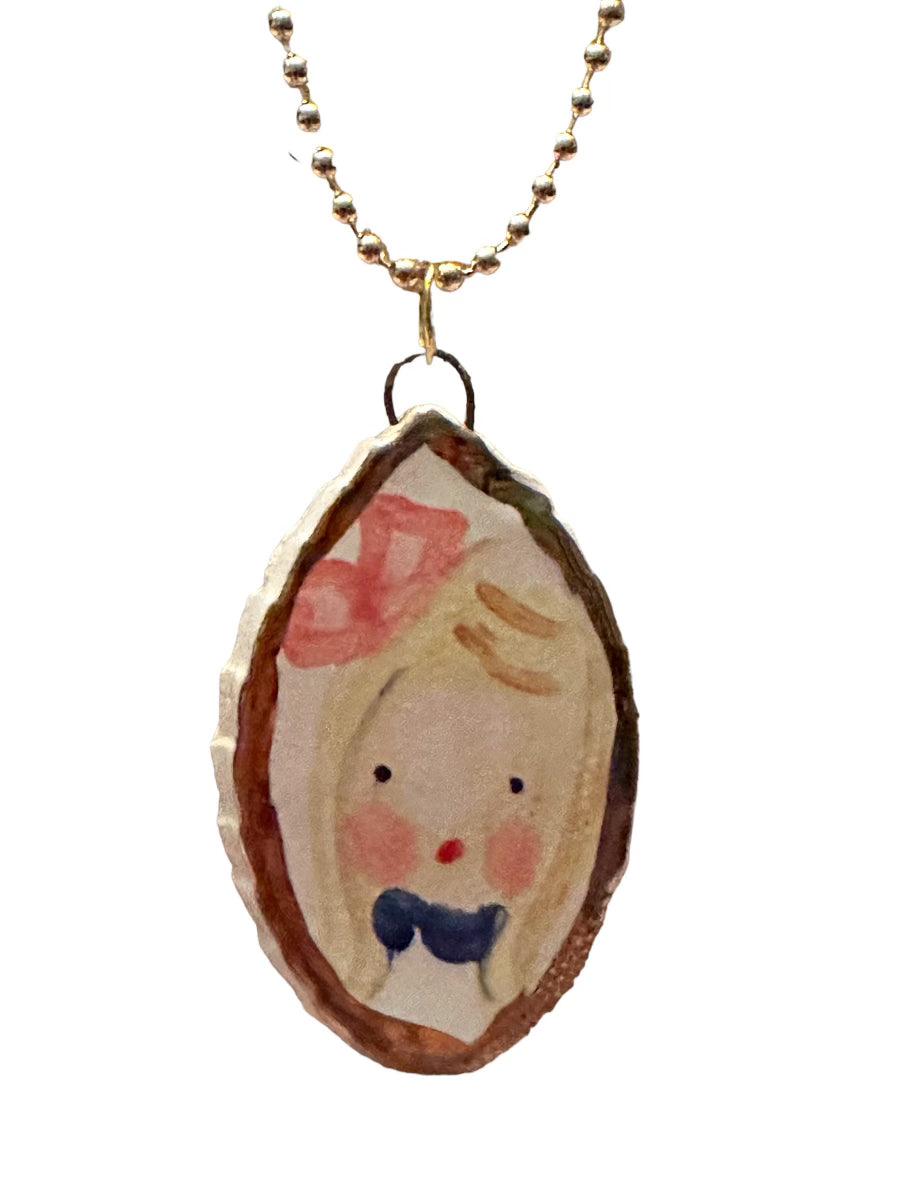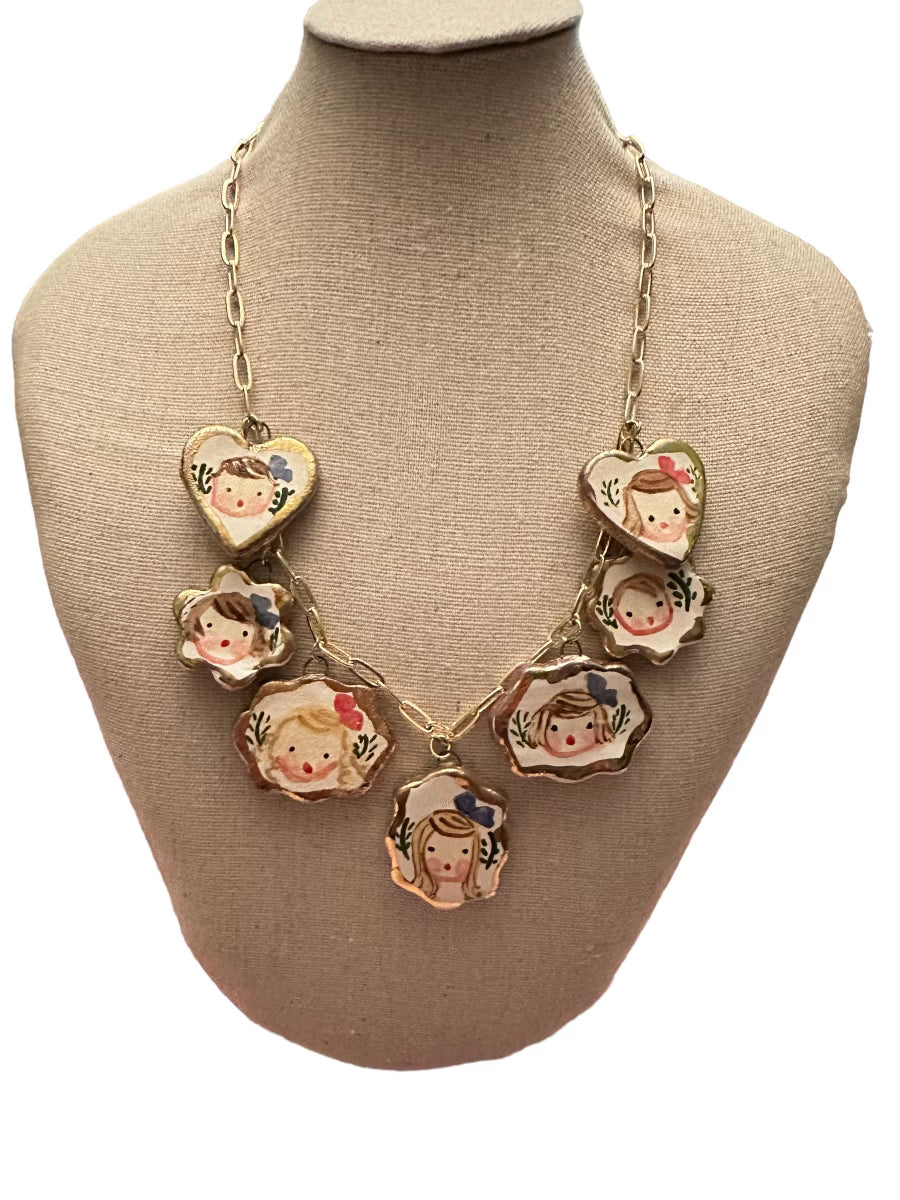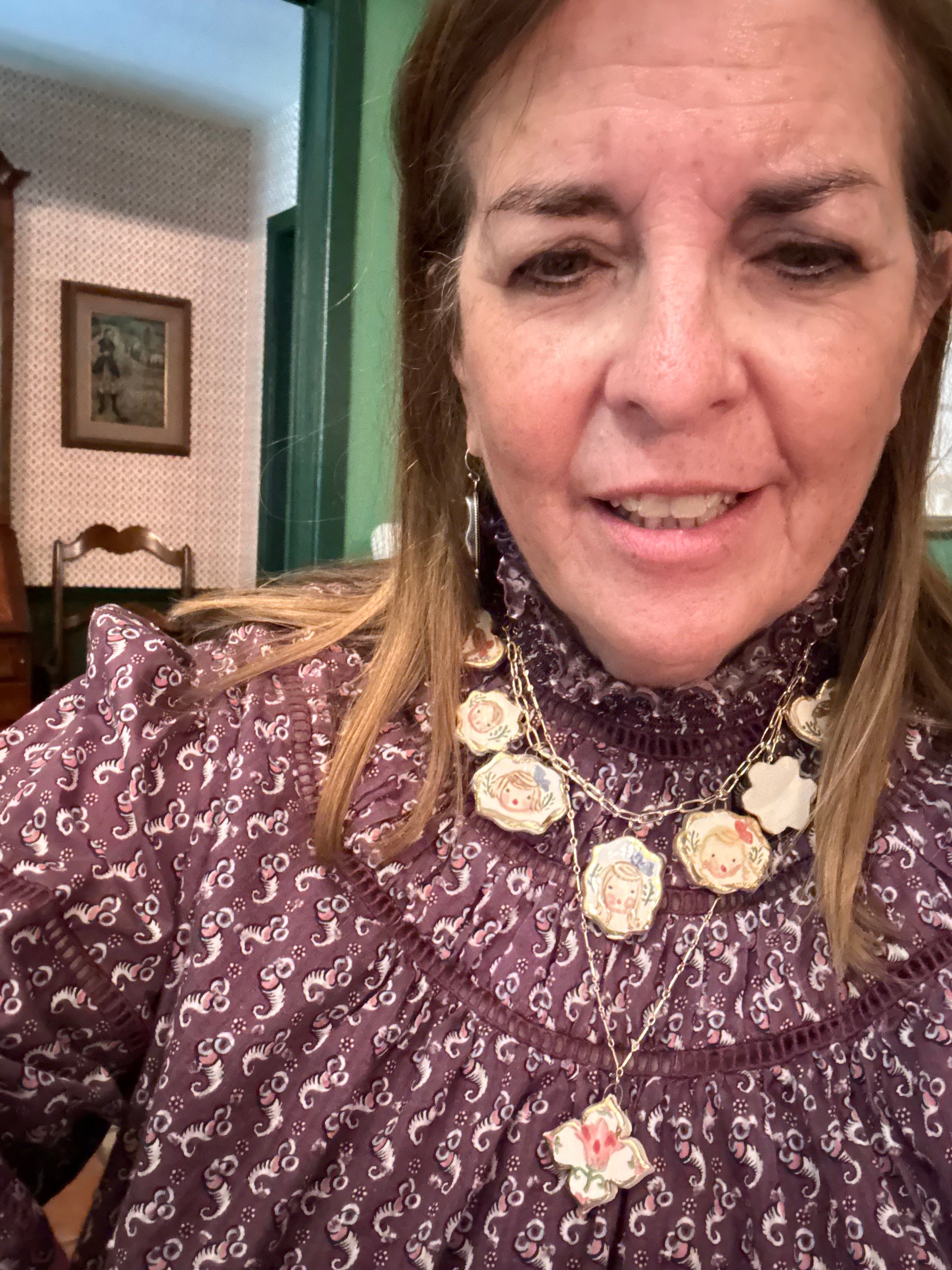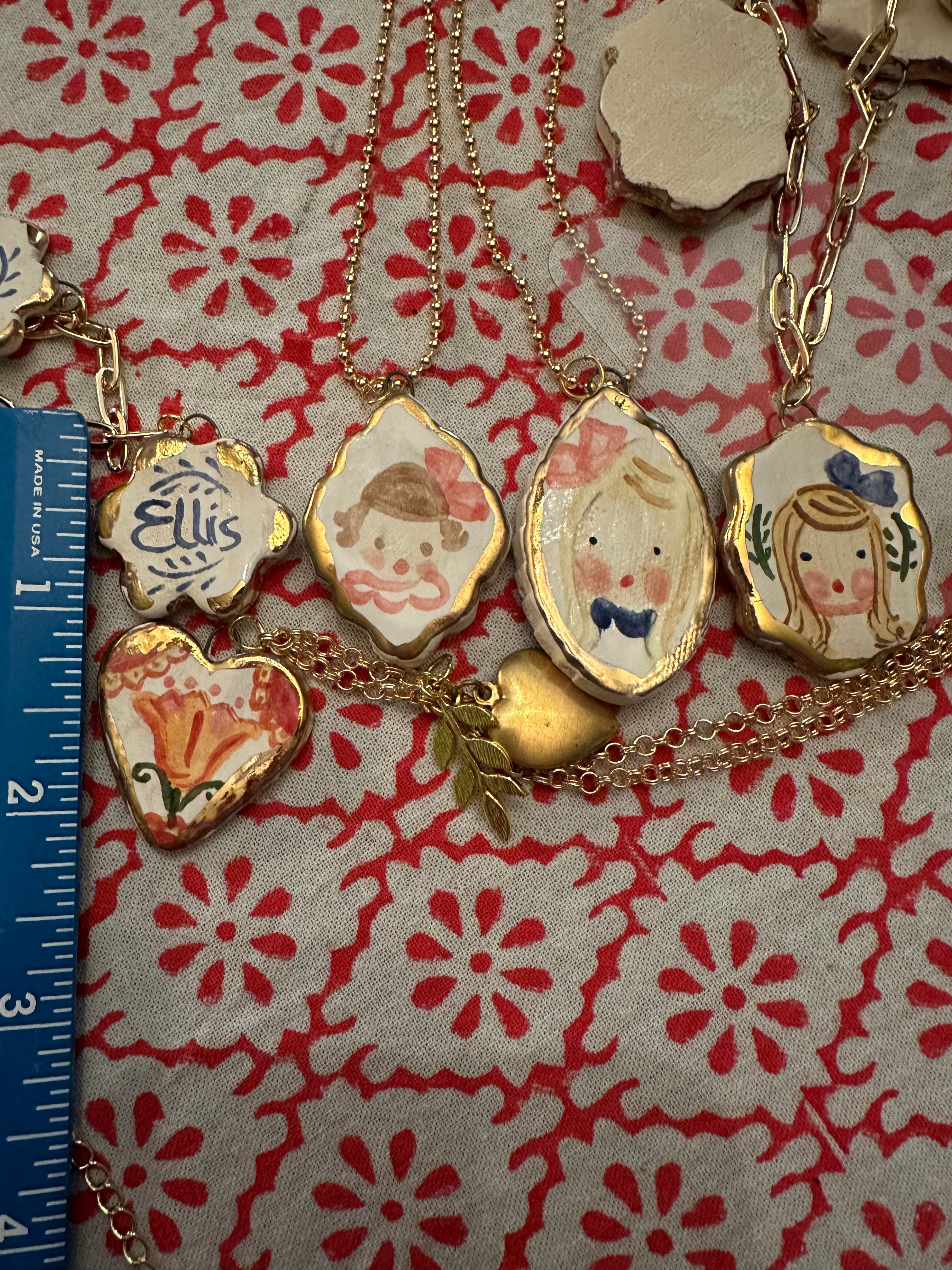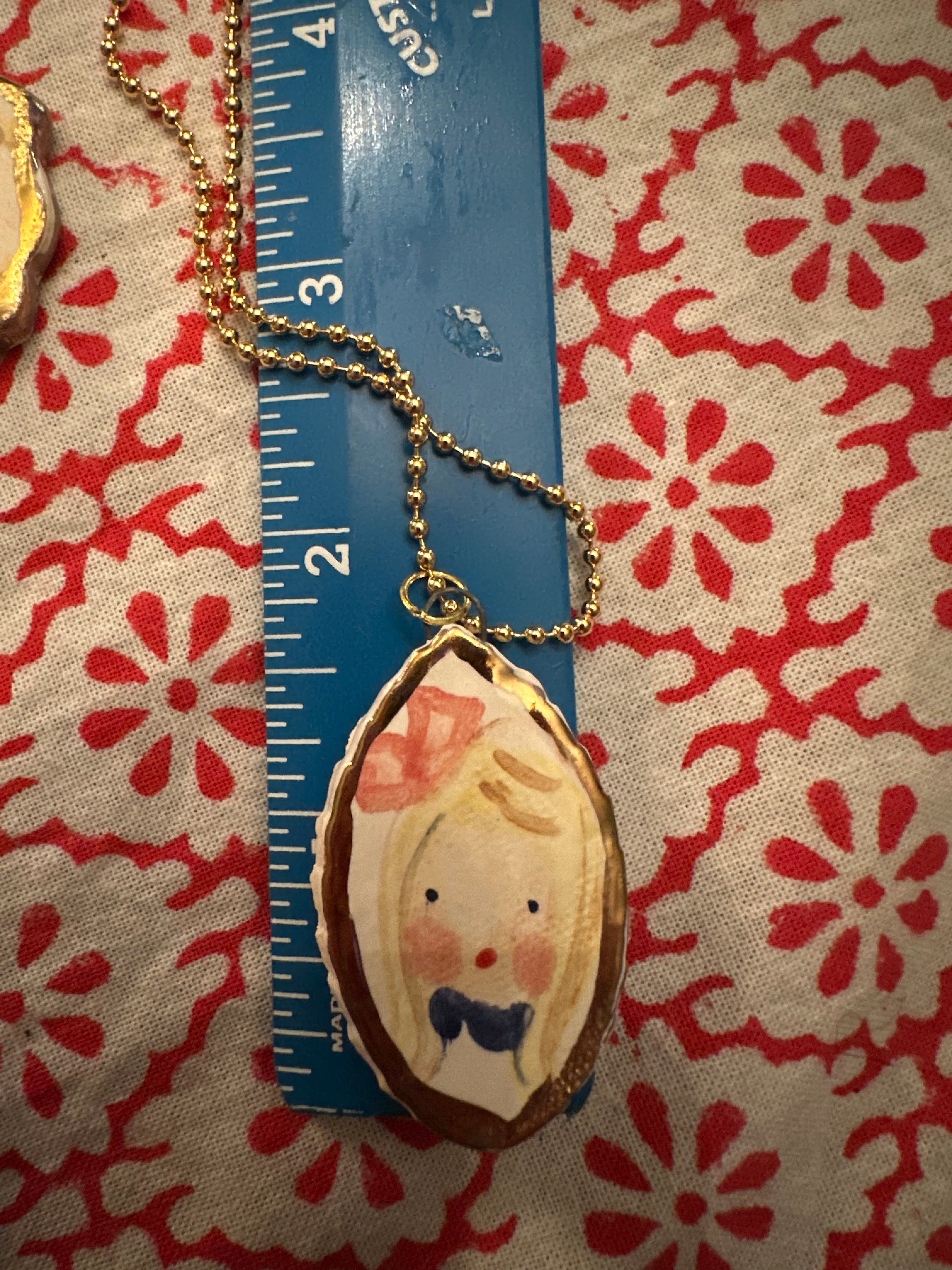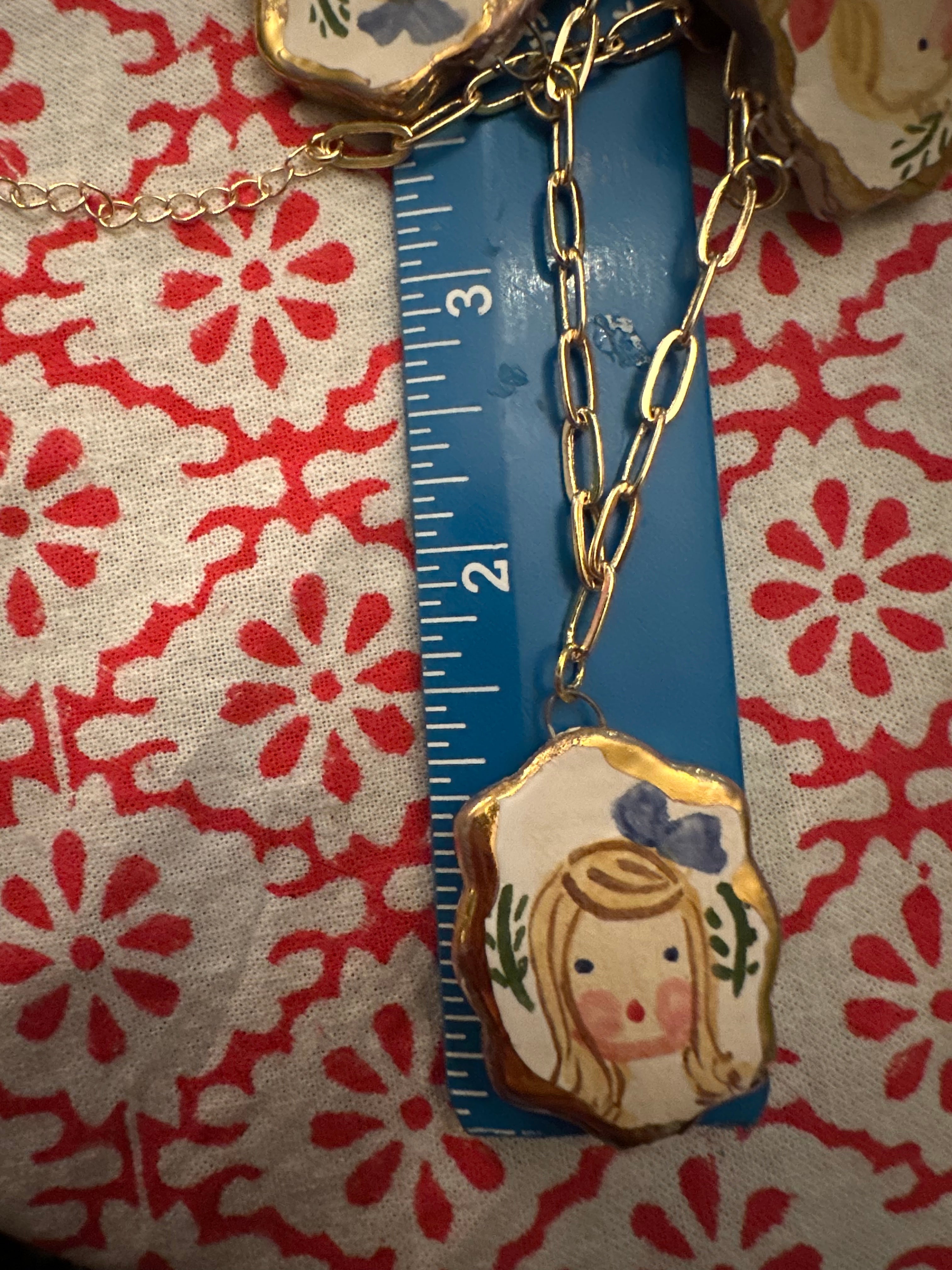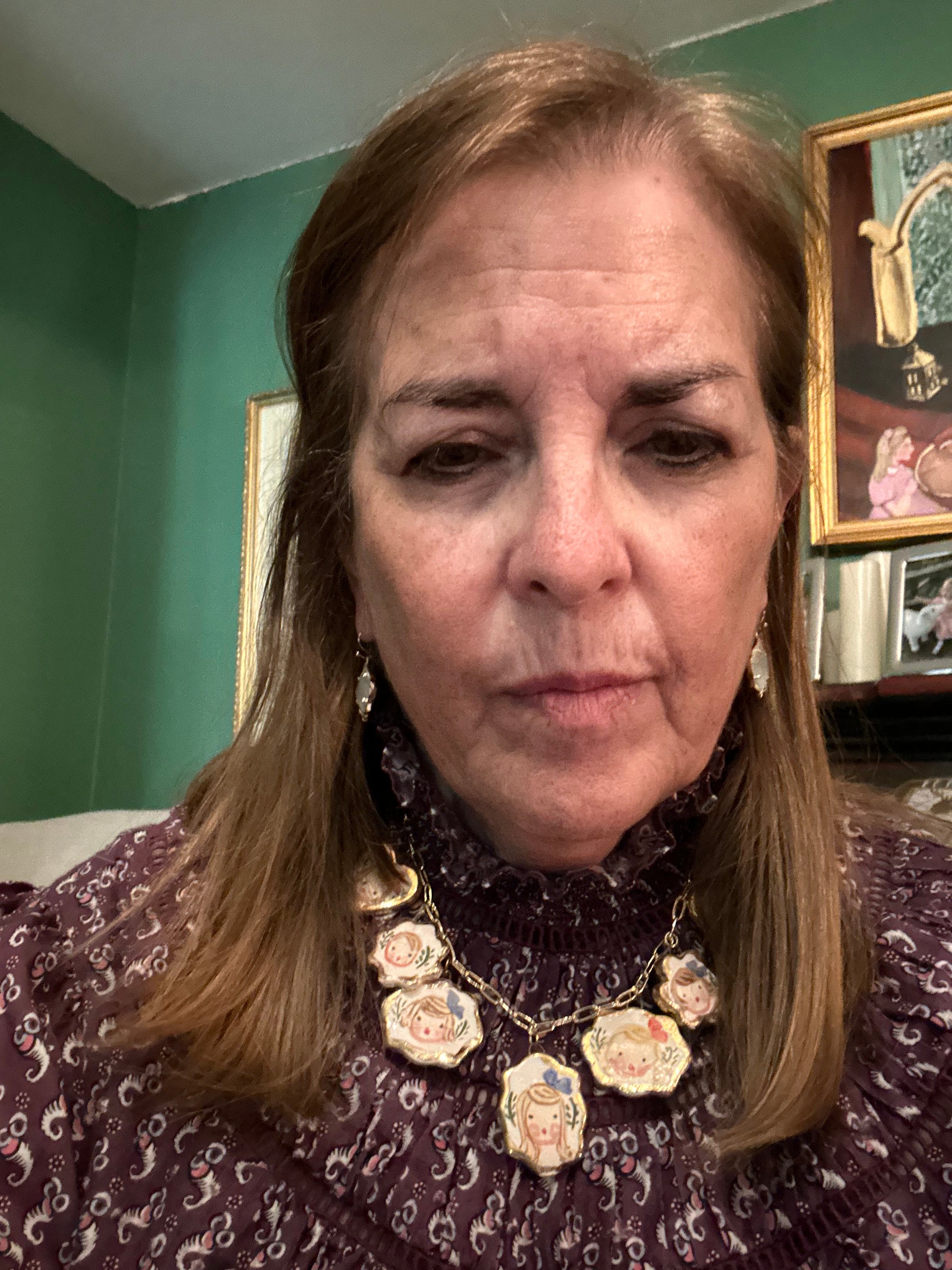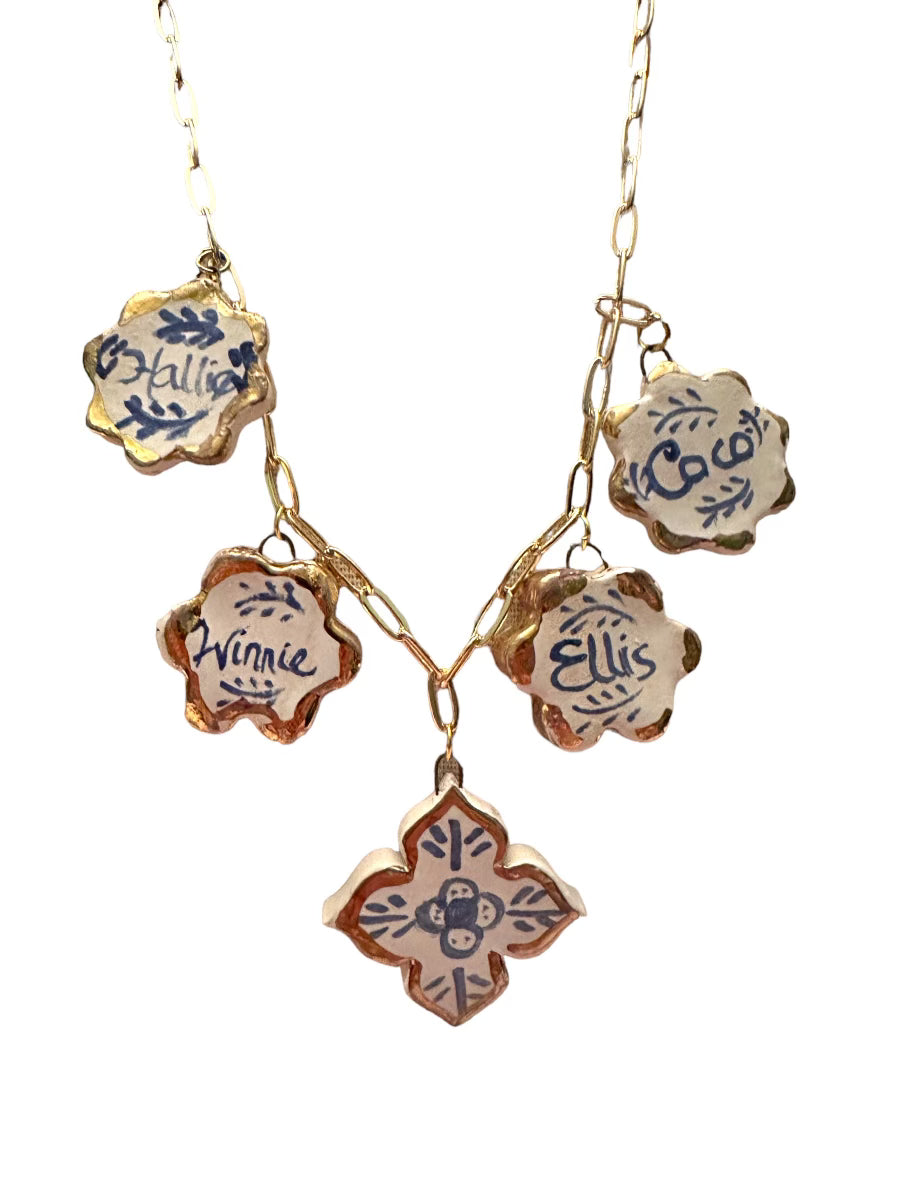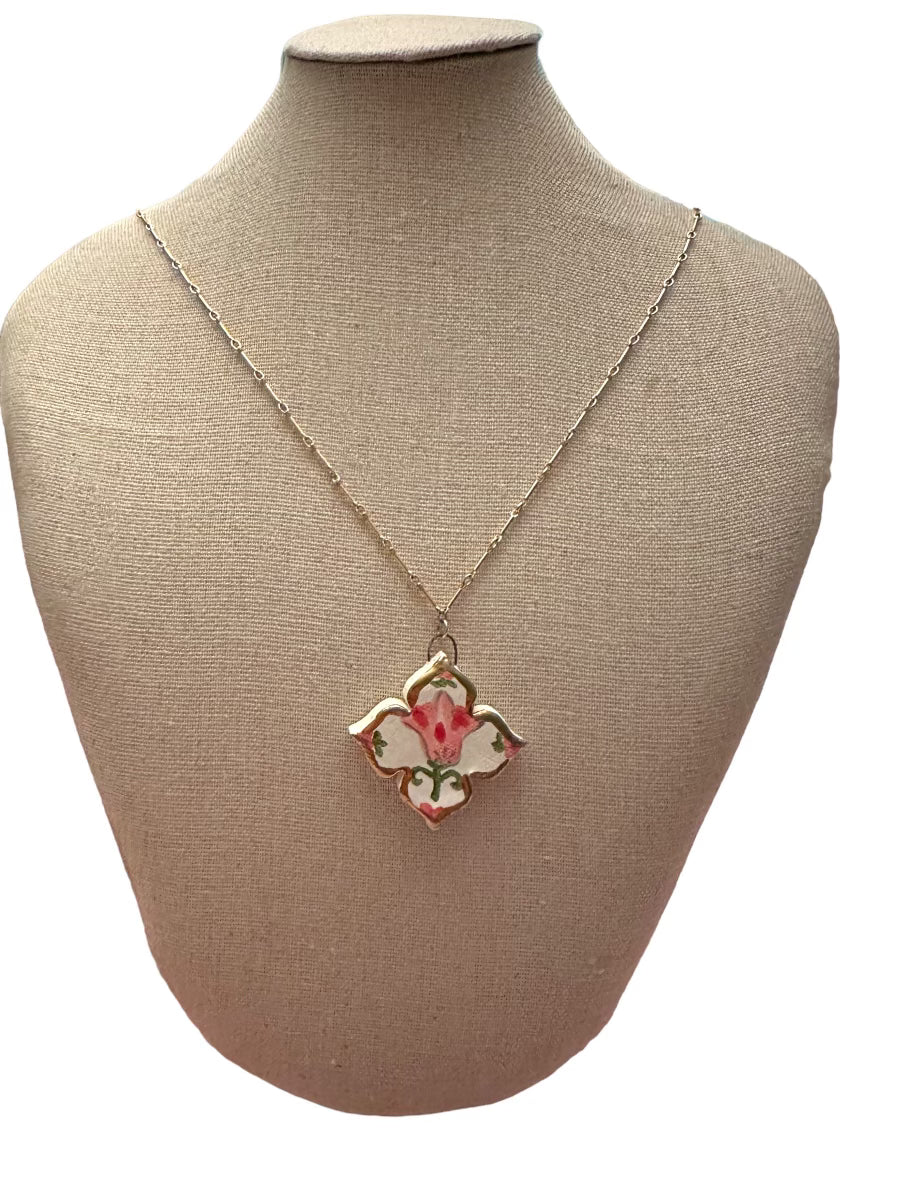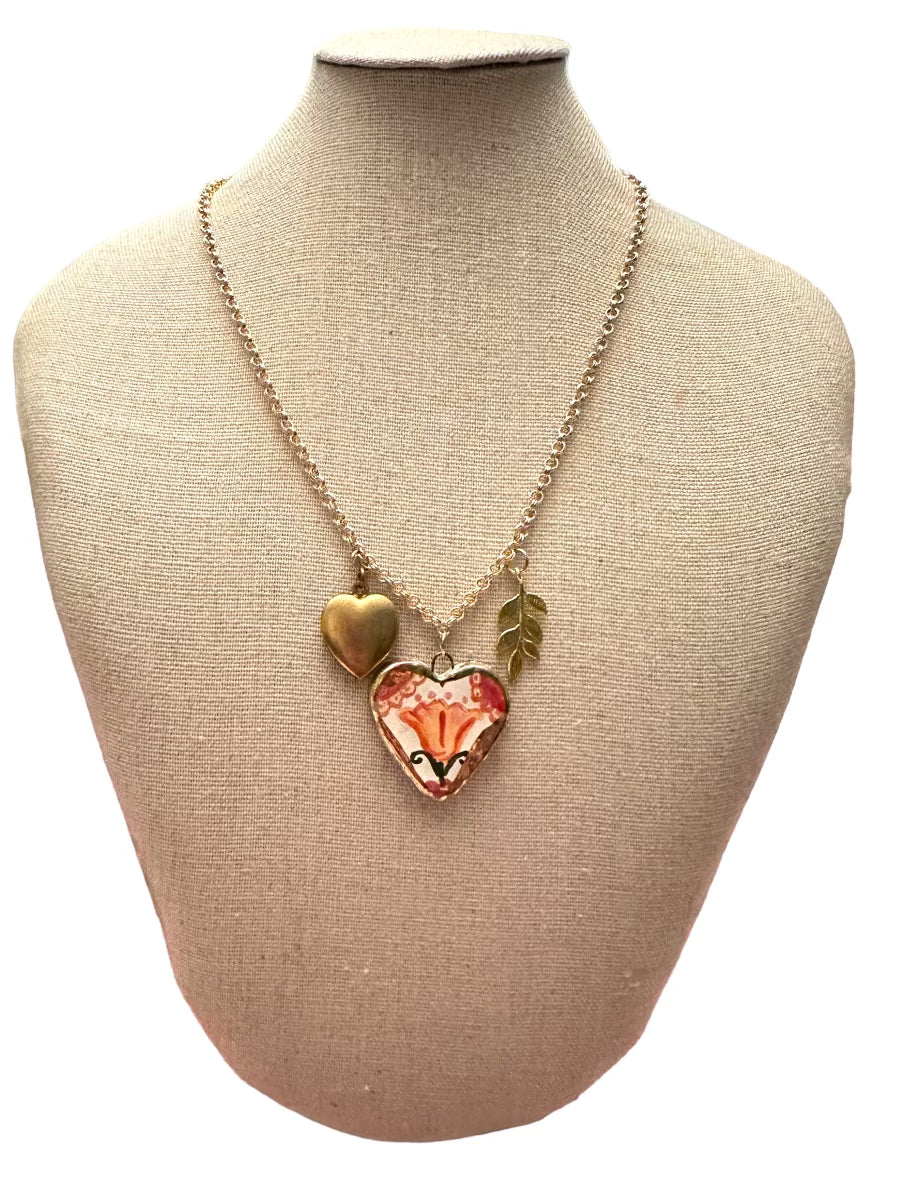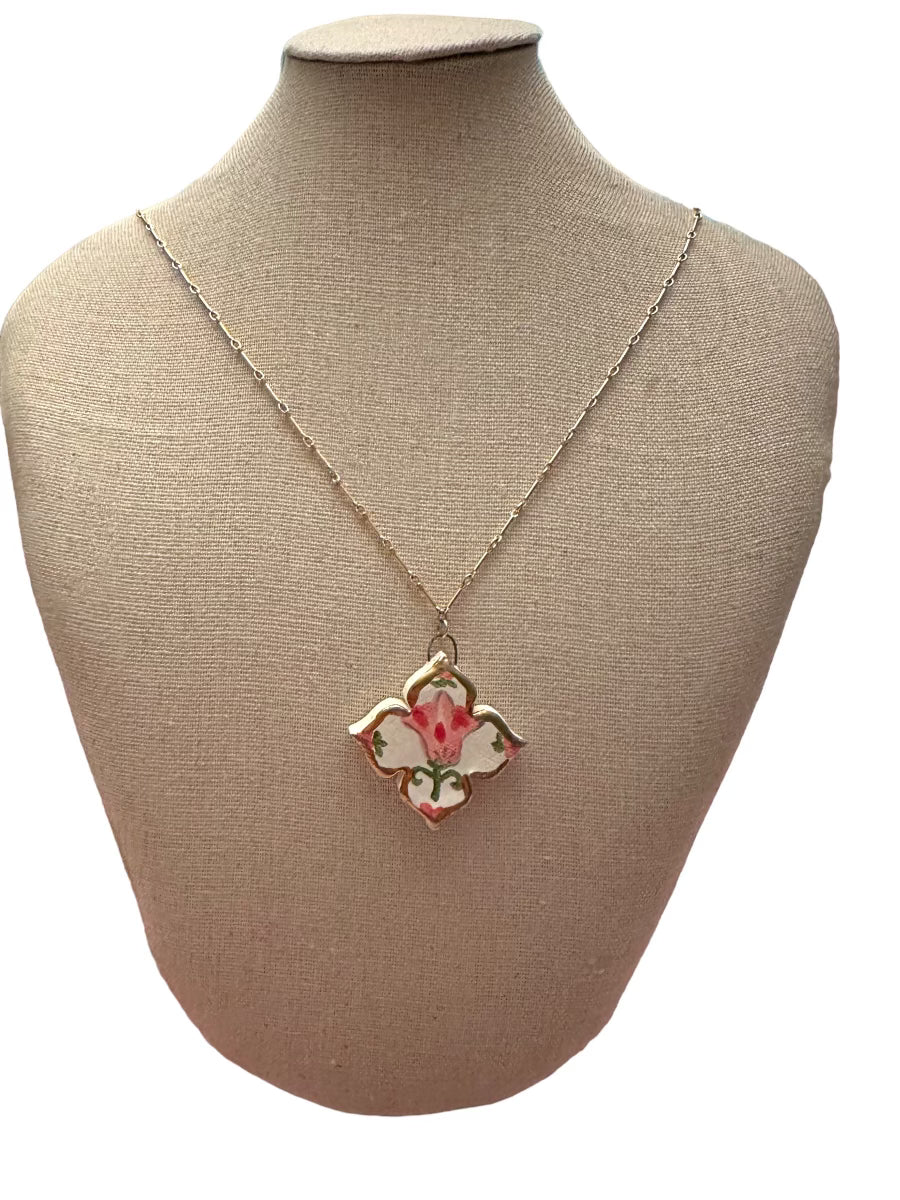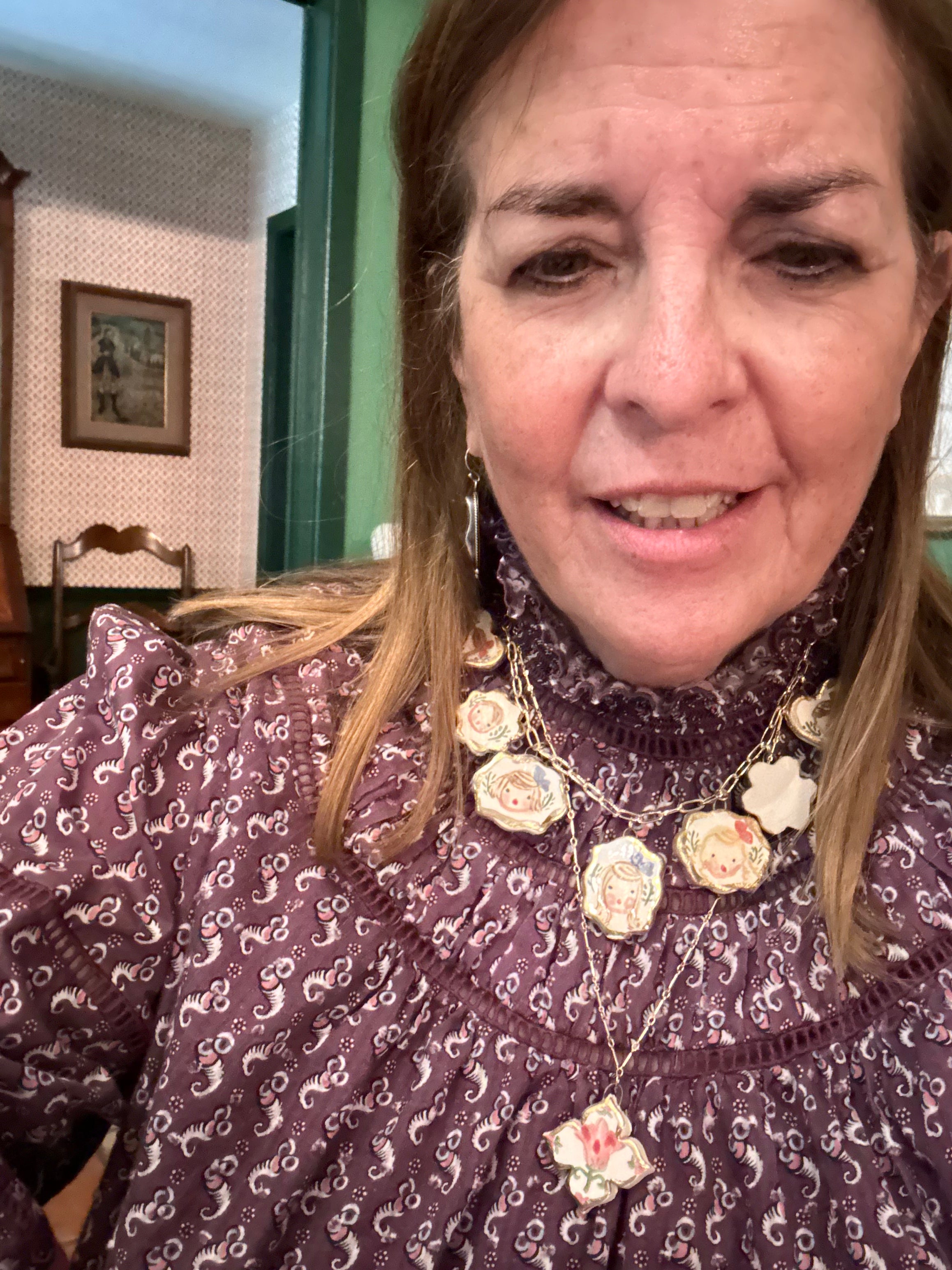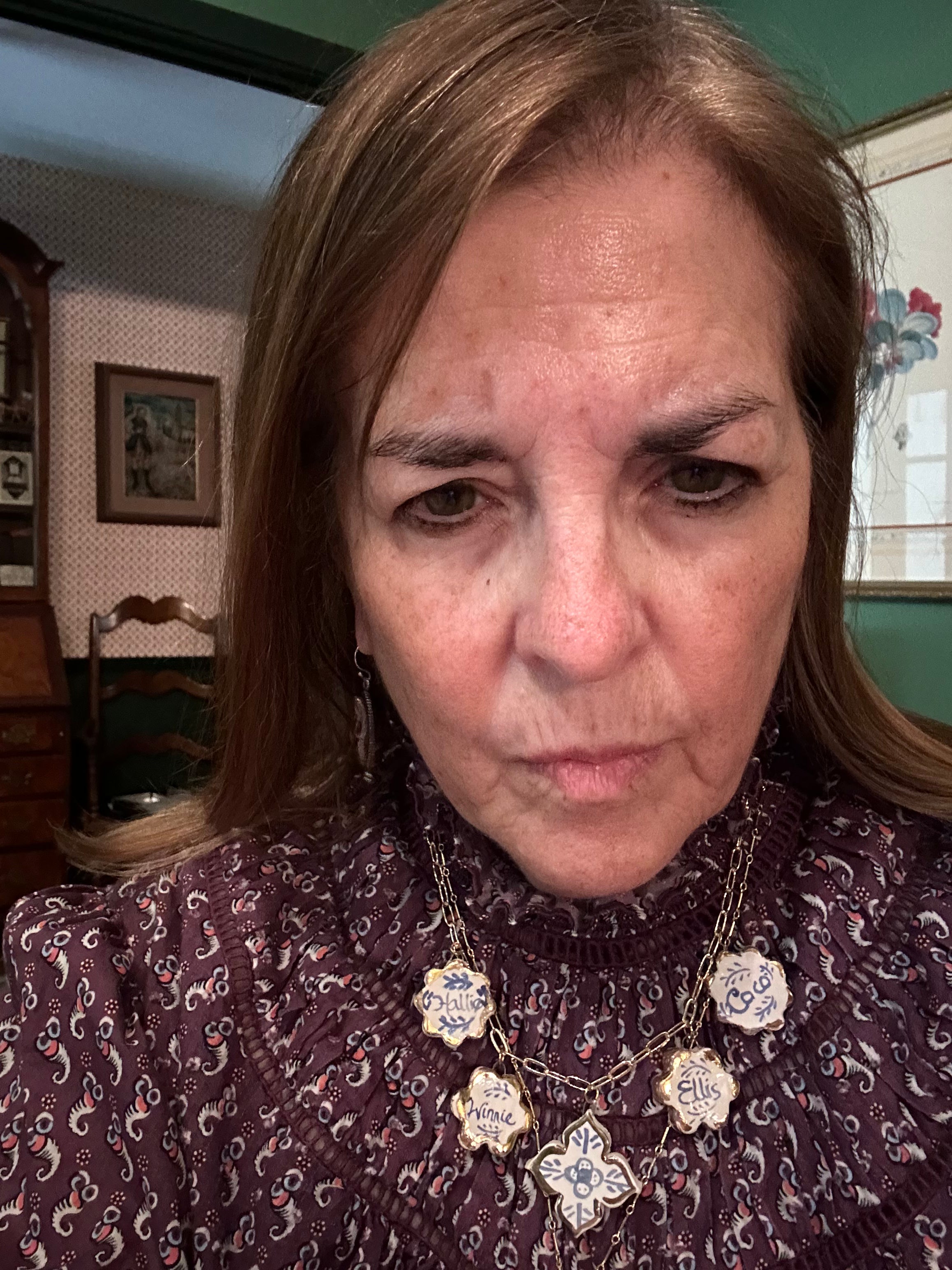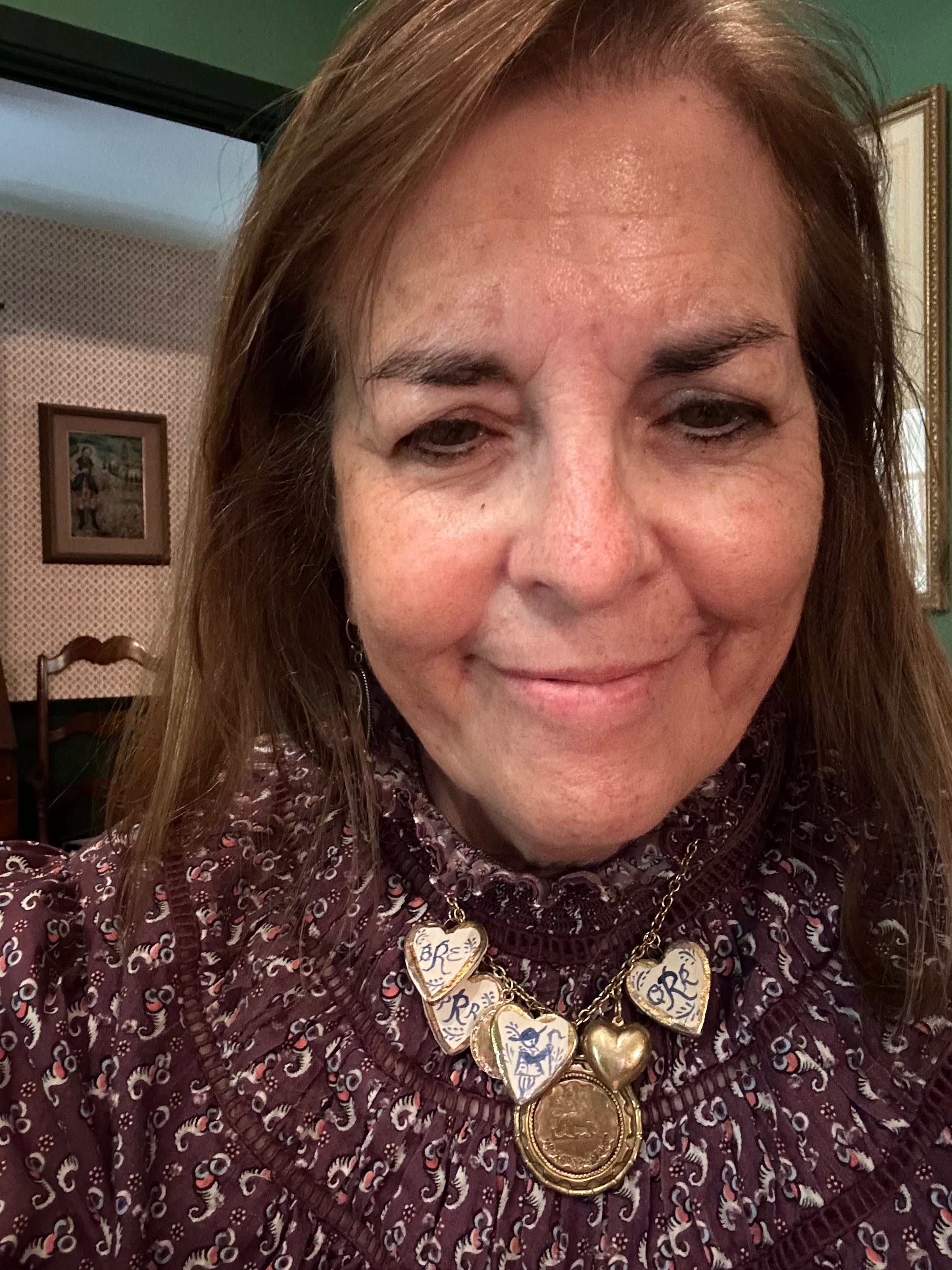 Custom Portrait Charm
This listing is for charms ONLY (no necklace). These charms can have faces painted on them or initials. Each charm is handpainted by Tricia in her signature style with delicate gold detailing around the edges. Painted on both sides so it's never flipped 'backwards'! Charms can also be purchased separately. 

If you'd like to speak to us before you place your order, feel free to email us at tricialowenfieldorders@gmail.com and we will be happy to discuss options! 
Would you like:
Custom Face (double sided)